Skip to content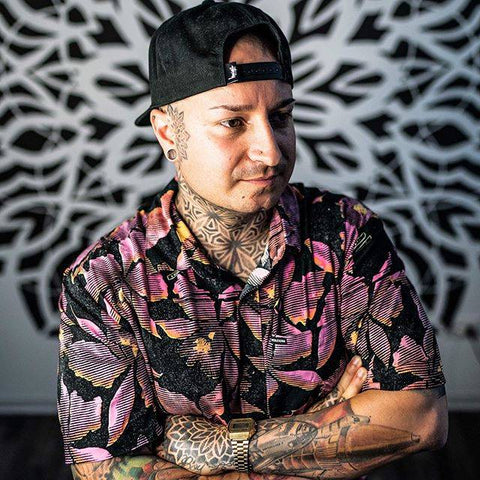 Alex Santucci
Hi everyone, my name is Alex Santucci born in 1983 as a tattoo artist, specialized in geometric tattoos, dotwork and coverup. I have always been passionate about drawing, for years a writer, I started as a piercer 11 years ago, being in the studio whole days I spontaneously tried this art form! It has been seven years since this passion became my job.
Sunday,Monday,Tuesday,Wednesday,Thursday,Friday,Saturday
January,February,March,April,May,June,July,August,September,October,November,December
Not enough items available. Only [max] left.
Add to Wishlist
Browse Wishlist
Remove Wishlist