Skip to content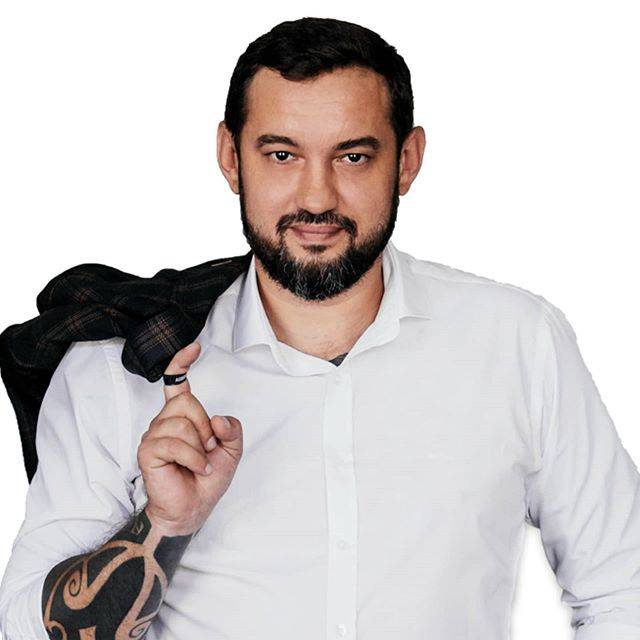 Alexander Sivak is a universally recognized author, permanent makeup specialist, instructor, and owner of TAT PM. He's inspired by helping others and sharing his life experiences that have shaped his work ethic and eye of detail. With over two decades worth of experience and hands-on knowledge in pigmenting, permanent makeup, tricopigmentation, areola restoration, and scar tissue camouflage.
Sunday,Monday,Tuesday,Wednesday,Thursday,Friday,Saturday
January,February,March,April,May,June,July,August,September,October,November,December
Not enough items available. Only [max] left.
Add to Wishlist
Browse Wishlist
Remove Wishlist