Skip to content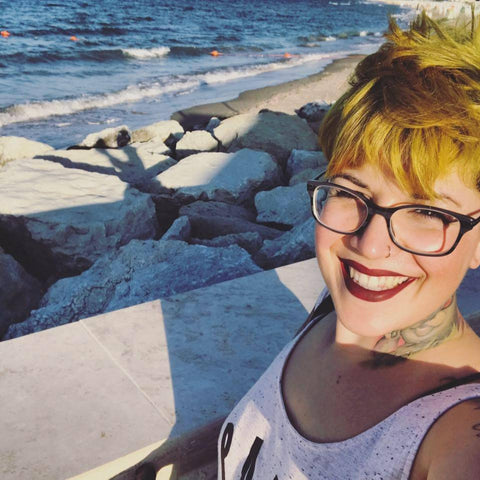 Debora Cherrys
Debora Cherrys creates neo-traditional pieces with her own unique twist. When you see one of her pieces you can instantly tell she's the one that created it. In her portfolio, you can find various vibrant tattoos with a focus on faces. She currently tattoos in Madrid, traveling often with World Famous Tattoo Ink.
Sunday,Monday,Tuesday,Wednesday,Thursday,Friday,Saturday
January,February,March,April,May,June,July,August,September,October,November,December
Not enough items available. Only [max] left.
Add to Wishlist
Browse Wishlist
Remove Wishlist