Skip to content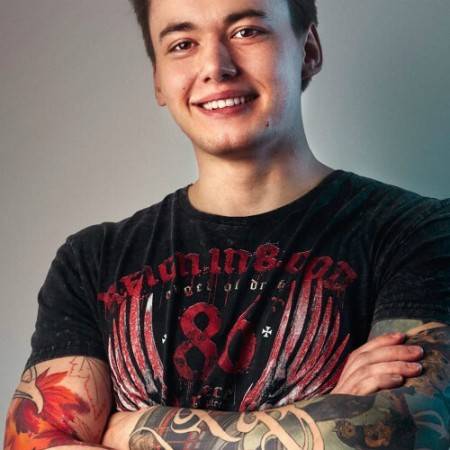 Dima NBK
World Famous team member from Russia. Started his career in 2010, now he works in his own style of big and colourful tattoos which are mostly Japanese themed. Also, Dima is the owner of a few tattoo studios in Russia and Germany. He educate people in tattoo industry through YouTube, live seminars and masterclasses on tattoo conventions.
Sunday,Monday,Tuesday,Wednesday,Thursday,Friday,Saturday
January,February,March,April,May,June,July,August,September,October,November,December
Not enough items available. Only [max] left.
Add to Wishlist
Browse Wishlist
Remove Wishlist