Skip to content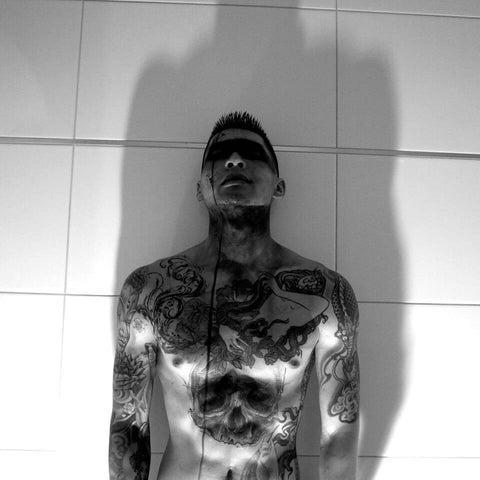 Jay Freestyle
Amsterdam artist, Jay Freestyle, puts a piece of himself in every piece he does. He prides himself on being a passionate and meticulous talent. Being self-taught, his techniques and style are always unconventional, so you can expect never before seen results. Freestyle your own pieces with Jay Freestyle's Watercolor Ink Set, with striking shades of magenta, freestyle pink, radiant orange, and more!
Sunday,Monday,Tuesday,Wednesday,Thursday,Friday,Saturday
January,February,March,April,May,June,July,August,September,October,November,December
Not enough items available. Only [max] left.
Add to Wishlist
Browse Wishlist
Remove Wishlist