Skip to content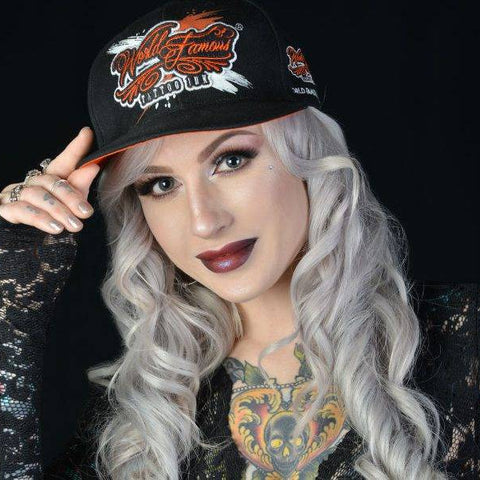 Jenna Kerr
Jenna Kerr is an ornamental tattoo artist using a combination of crafted gemstones and ornamental accents that appear authentic and shine. Kerr is a World Famous Tattoo artist, often attending conventions across the globe. She's a UK based artist that tattoos through the Devil in the Detail custom tattoo studio in Staffordshire.
Sunday,Monday,Tuesday,Wednesday,Thursday,Friday,Saturday
January,February,March,April,May,June,July,August,September,October,November,December
Not enough items available. Only [max] left.
Add to Wishlist
Browse Wishlist
Remove Wishlist