Skip to content
Small businesses make up nearly half of the workforce in the United States today; a part of this statistic includes the tattoo industry.We want to be a resource for you during this time. We'll be adding helpful information over the course of the next few weeks and other outlets to help artists and shop owners.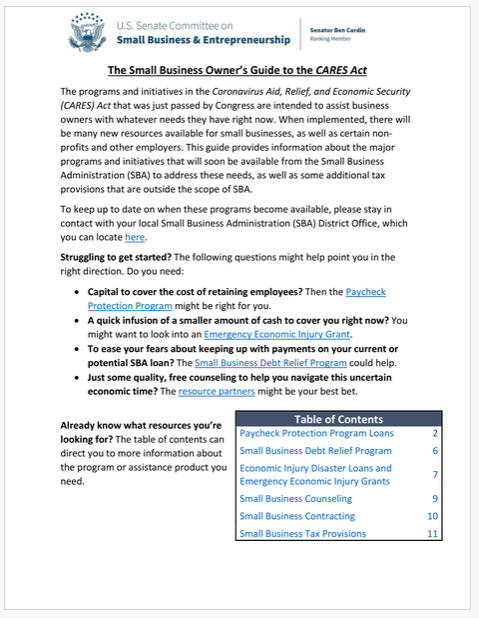 The Small Business Owner's Guide to the CARES ACT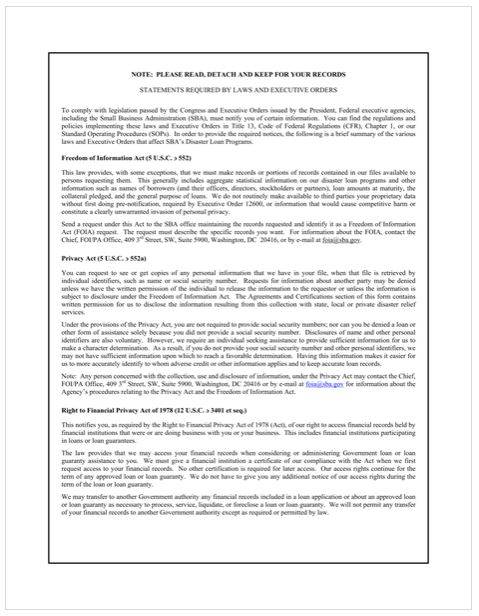 Disaster Business Loan Application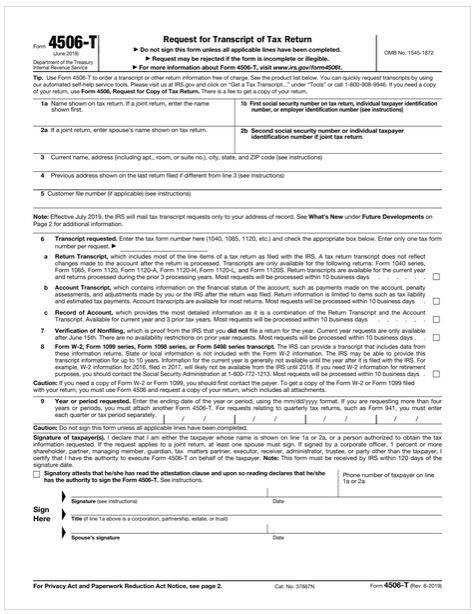 Sunday,Monday,Tuesday,Wednesday,Thursday,Friday,Saturday
January,February,March,April,May,June,July,August,September,October,November,December
Not enough items available. Only [max] left.
Add to Wishlist
Browse Wishlist
Remove Wishlist