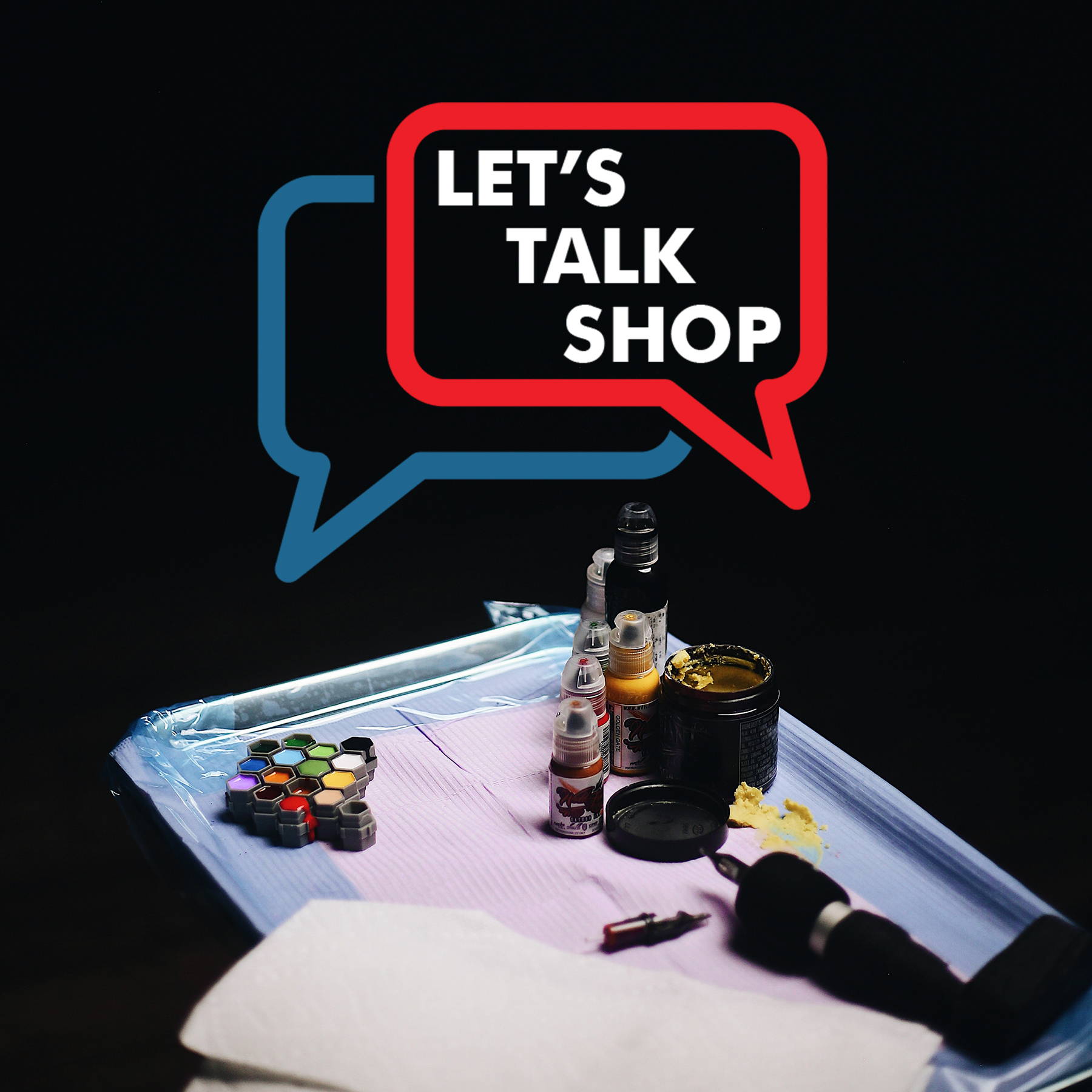 We love getting feedback and gaining perspective from tattoo artists. We're using this platform as an outlet for shop owners and tattoo artist to share their stories, inspirations and how they are coping with challenges created by COVID-19.
If you are interested in being considered for an interview on Ultimate's website please fill out the form below. We consider artists from all over the world so please be patient with the submissions process. Thanks!
Please do not submit any content that could be considered insensitive or offensive or contains violence, hate, or illegal activity.
Please do not submit another artist's work without providing the artist's information.

We will be accepting submissions that fit our company's values and expectations.