Skip to content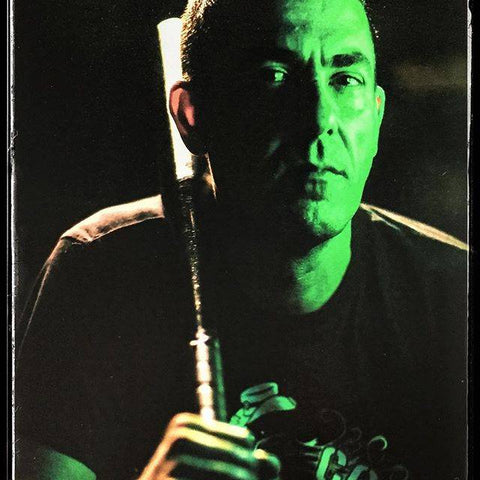 Nuno Feio
Nuno Feio is an artist located in Portugal, currently tattooing at Graveyard-Tattoo Studio. He focuses on black and grey tattoo pieces, which inspired him to create the Pastel Greywash Set. Inside this set, you'll find Outlining Ink, Depth Pastel Wash, Lunar Pastel Wash, Slate Pastel Wash, Gravestone Pastel Wash, and Portrait White. Don't just learn the basics, boost the basics with this essential grey wash set.
Sunday,Monday,Tuesday,Wednesday,Thursday,Friday,Saturday
January,February,March,April,May,June,July,August,September,October,November,December
Not enough items available. Only [max] left.
Add to Wishlist
Browse Wishlist
Remove Wishlist