Skip to content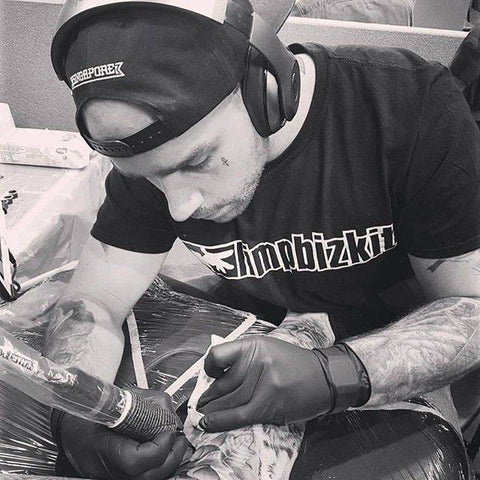 Rob Richardson
Strengthen your black and grey tattoos with Rob Richardson's Blackfriars set. Rob Richardson comes from years of experience in perfecting black and grey pieces. There's a range of richness in these sunless shades. Add the element of tenebrosity to your pieces with colors including Deep Black, Dark Sculpting, and more. There's also Lightest Base Grey and White Wash to create a solid structure for any tattoo.
Sunday,Monday,Tuesday,Wednesday,Thursday,Friday,Saturday
January,February,March,April,May,June,July,August,September,October,November,December
Not enough items available. Only [max] left.
Add to Wishlist
Browse Wishlist
Remove Wishlist