Skip to content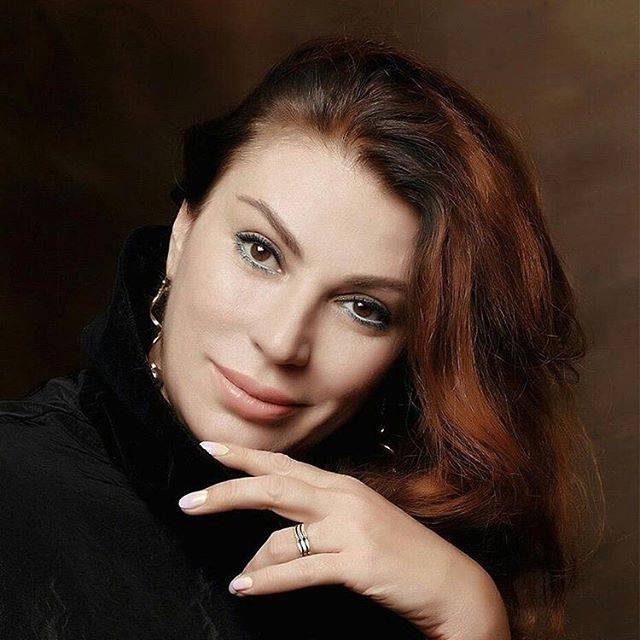 Inga Babitskaya is a certified specialist in the field of permanent make-up, make-up and stylistics. Master teacher of international classes, International Congresses, Conferences and Assemblies on permanent makeup and microblading. Member of the judiciary and competitive jury for the masters of permanent makeup and microblading.
Sunday,Monday,Tuesday,Wednesday,Thursday,Friday,Saturday
January,February,March,April,May,June,July,August,September,October,November,December
Not enough items available. Only [max] left.
Add to Wishlist
Browse Wishlist
Remove Wishlist