Skip to content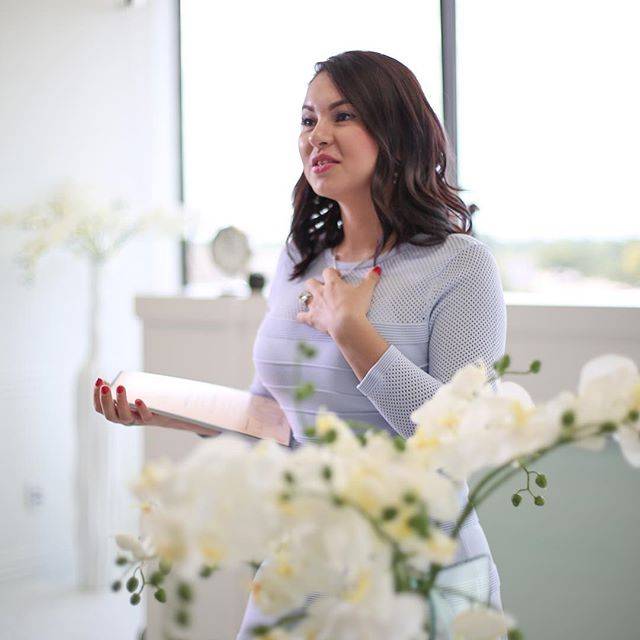 Kristina is passionate about empowering women and was motivated to become a permanent makeup artist because she wanted to help change women's lives. She has knowledge of fundamental as well as advanced course completion in the states and abroad. To date, she has trained thousands of students in the States and abroad.She currently travels and speaks at conferences around the world, teaching her unique style of permanent makeup techniques, including Foxy Brows, Foxy Liner & Aquarell Lip Technique.
Sunday,Monday,Tuesday,Wednesday,Thursday,Friday,Saturday
January,February,March,April,May,June,July,August,September,October,November,December
Not enough items available. Only [max] left.
Add to Wishlist
Browse Wishlist
Remove Wishlist