Skip to content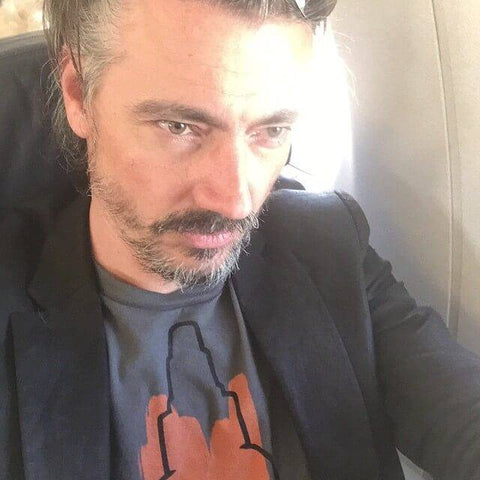 Michele Turco
Michele Turco values the client's comfort and takes the time to review ideas and get a feel for their personality before tattooing. He focuses on color realism as if painting pictures on the skin. Photography is one of his passions and you can see that through his tattoos.
A portrait captures a moment, Michele Turco is a tattoo artist that is capable of shaping a tattoointo a memory; just like a photograph. This set includes Portrait White, Light Skin, Dark Skin,and Deep Brown.
Sunday,Monday,Tuesday,Wednesday,Thursday,Friday,Saturday
January,February,March,April,May,June,July,August,September,October,November,December
Not enough items available. Only [max] left.
Add to Wishlist
Browse Wishlist
Remove Wishlist