Skip to content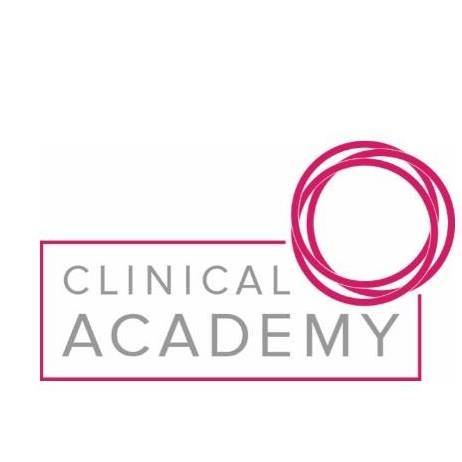 The Clinical Training Academy is dedicated to creating the best clinical and beauty courses available in the UK. Our in house team of trainers have over 50 years beauty training experience making us the No.1 choice for those looking to start a career in beauty.
Sunday,Monday,Tuesday,Wednesday,Thursday,Friday,Saturday
January,February,March,April,May,June,July,August,September,October,November,December
Not enough items available. Only [max] left.
Add to Wishlist
Browse Wishlist
Remove Wishlist