Skip to content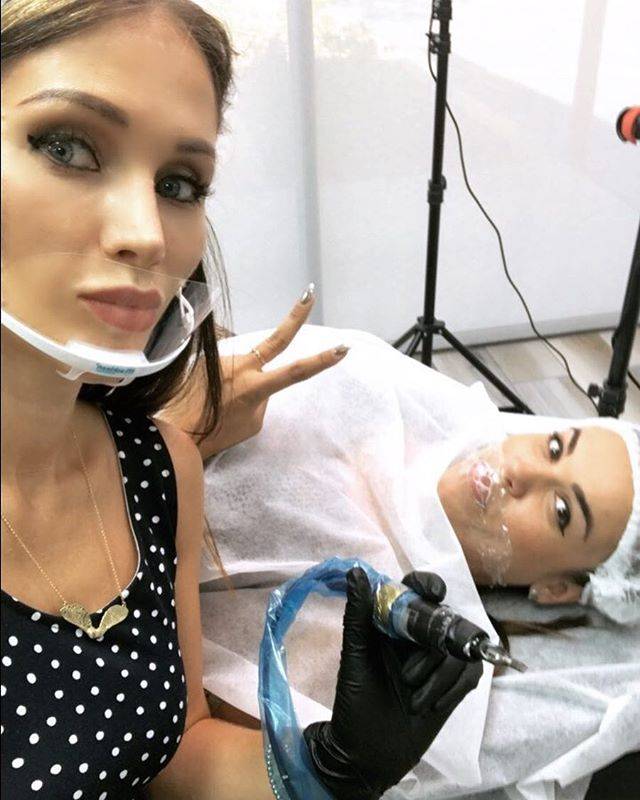 Her mission is to restore each customer's confidence by creating an enhancement of their facial features such as Powder Eyebrows, Hair stroke Eyebrows, Eyeliner, Lip Permanent Makeup, Eyelash Enhancement, as well as vast array of additional micropigmentation services.
Sunday,Monday,Tuesday,Wednesday,Thursday,Friday,Saturday
January,February,March,April,May,June,July,August,September,October,November,December
Not enough items available. Only [max] left.
Add to Wishlist
Browse Wishlist
Remove Wishlist